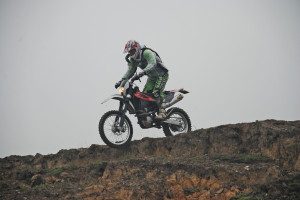 The Actiontrax Enduro Training offers courses in Off Road Enduro Training for beginners up to experts from bike handling, and setup through to the conservation of energy for advanced or Extreme Enduro competition riding.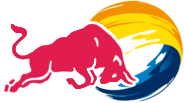 RedBull has voted ActionTrax Enduro training in top 5 enduro coaching schools in the UK. Read more at redbull.com.
We use in house instructors with a proven backgrounds in both competit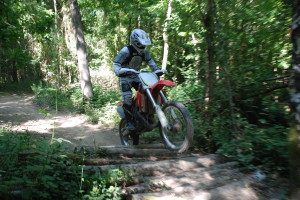 ion Trials riding and Enduro riding throughout Europe. At Actiontrax we also use Specialists who are at the top of their game for the Advanced courses and for the Extensive Suspension Setup Days, and in our most challenging, extreme locations we will tailor a training session based on your needs and experience that will put the most experienced riders to the test.
Training available at most of our events.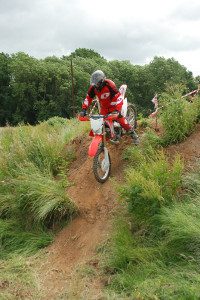 Training will start at 09:00 – 12:00 on a private part of the track.  After training riders can go onto the main track in the afternoon.  Cost of training is based on requirements with an afternoon ride on the track.  The benefit of training on an event day is we have all the facilities already on site, i.e. medics, catering, toilets, together with excellent tracks to ride on once training is complete.  please complete the form below or Email info@actiontrax.co.uk to book a place.
1 to 1 Training is available at most of our events for further information email: training@actiontrax.co.uk
GROUP TRAINING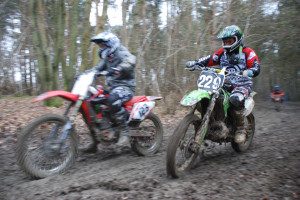 For the Beginner, Novice and Intermediate Please contact us for a quote on cost.
For further information and available dates email: training@actiontrax.co.uk
Beginners and novice riders will receive personal, sometimes one-to-one tuition on easy going ground to familiarise themselves with the basics of off-road riding. Once you have gained a good general knowledge and obtained the necessary skills required, we will then progress on to the next level at a comfortable and safe rate.
Click to view course details below.
For further information email:  training@actiontrax.co.uk
or complete the form below.