Sites of interest and partners we recommend you check out.
www.actionpix.co.uk – photos taken exclusively for Actiontrax events.
tonbridgelogs.co.uk – Seasoned Apple Ash and mixed hard wood logs delivered to the Tonbridge area.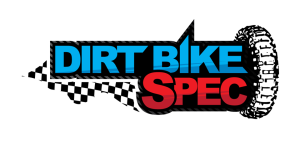 www.tcp-xpower.com
Enduro Adventure Tours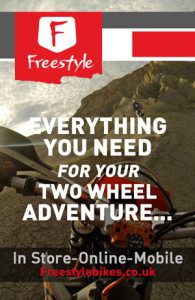 http://www.freestylebikes.co.uk/
The Home of Road & Off-Road Motorcycling

www.fastlanemoto.com – An independent motorcycle dealer based in Tonbridge, Kent.
Essentially a small family run business..but with a big passion for bikes.

motopix.co.uk – Great photorapher of motorcycling events "Capturing the skill of the off-road rider".

reddirttour.com – Cambodia Dirt Bike Tours.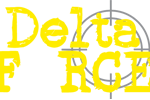 Delta Force Paintball – paintball centres located all over the UK.

www.dirtbikexpress.co.uk Offers motocross and dirtbike spares, clothing and accessories plus a range of leisure wear!
sevenoakslogs.co.uk - Seasoned Apple Ash and mixed hard wood logs delivered to the Sevenoaks and Tunbridge Wells areas.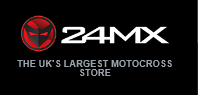 mx24.co.uk -The UK's largest Motorcross store!

http://www.kentmotocross.co.uk/ - A small family run business expanding into supplies for the Motocross Sport Industry.

http://www.jimaimracing.co.uk/ -
KTM dealer, selling and supporting KTM in Essex since 1981. They sell the full KTM range both Road & Offroad, and aim to give you service of the highest quality with our well-stocked parts & clothing store, and KTM approved workshop.

http://www.intamc.co.uk/ Inta Bikes provide, motorcycle services, repairs and M.O.T's as well as, Brand new bikes and good Quality Used bikes.